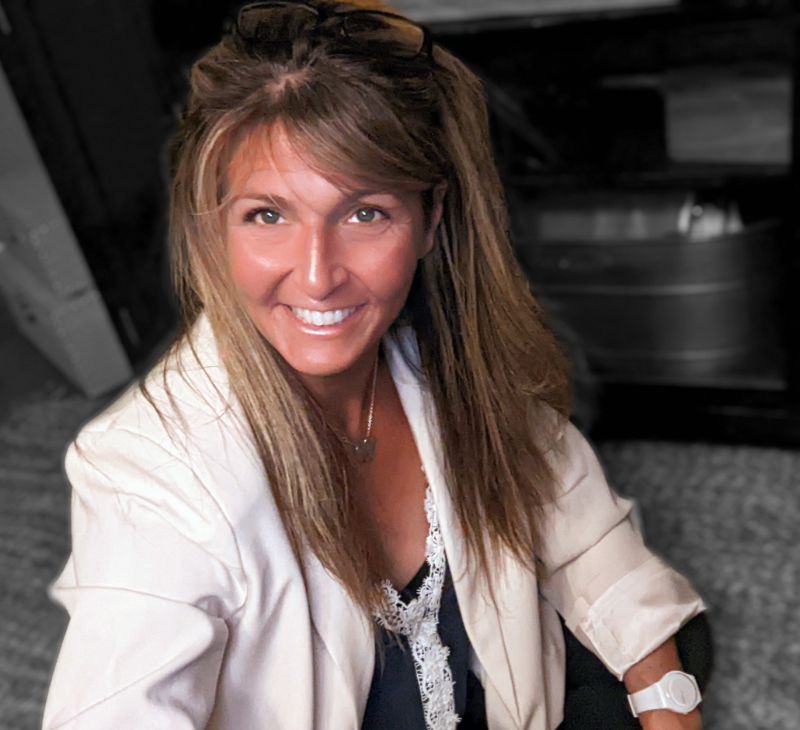 L.M. Melfi Pages
because everyone loves to get a little extra!
I am so happy you have taken a moment to explore and found this section.
Here I share with you my other passion: writing!
Please visit this section for Pilates Articles and resources for you to use both in the studio and at home, as well as my fictional writings & poetry.
In this section you will also gain access to sample chapters of my debut fiction novels.
Grab a cup of coffee & read what catches your eye, comment in the reply sections and enter your email so I can notify you when I write something new.
Enjoy & thank you ~
LM Melfi
As the sacred Ash Tree attracts lightning, the child born under The Ash Moon attracts our one true life ~ Lynn M. Melfi   "Perhaps they were right putting love into books. Perhaps it could not live anywhere else." William Faulkner       1962        The nurse...