** STUDIO is OPEN for private sessions! **
You will have the studio to yourself and I will be in the studio VIRTUALLY! I will be able to guide you from another room, safely through a full, private studio session on the apparatus.
Gloves will be worn (and purchased from the studio). The studio has been arranged for adequate and healthy air flow. There will also be 30 minutes between privates to air out the studio and clean the equipment.
There is no technoloy "know-how" needed. You simply come into the studio, at your privately scheduled time and I will be there, virtually, on the screen.
I am excited to offer this very unique experience. It allows me to offer personal, private sessions at the pace and level you need, safely in a fully equipped Pilates studio.
TEXT 631.880.8917
to schedule your session and inquire about the deeply discounted pricing I am offering during these interesting times.
I look forward to working with you,
Lynn ~
What will Pilates do for me?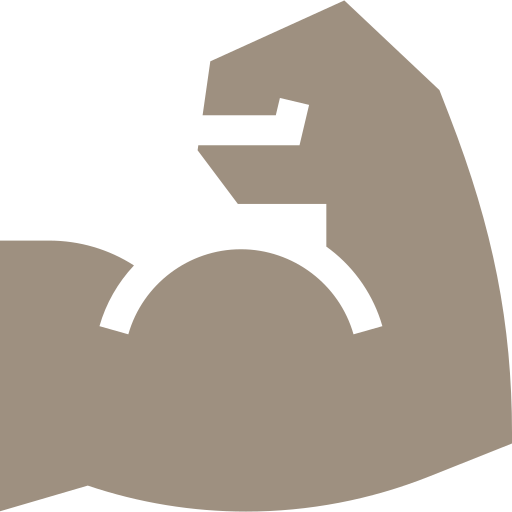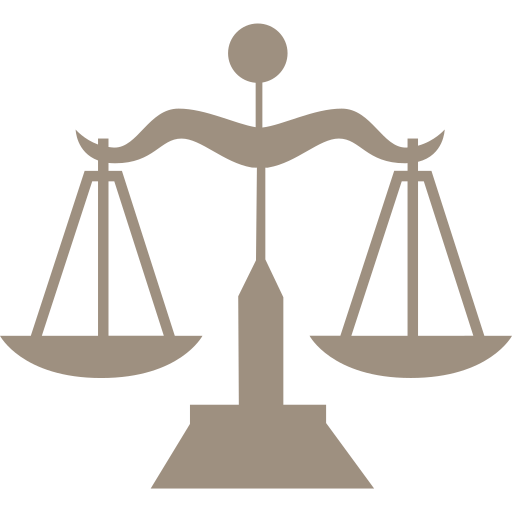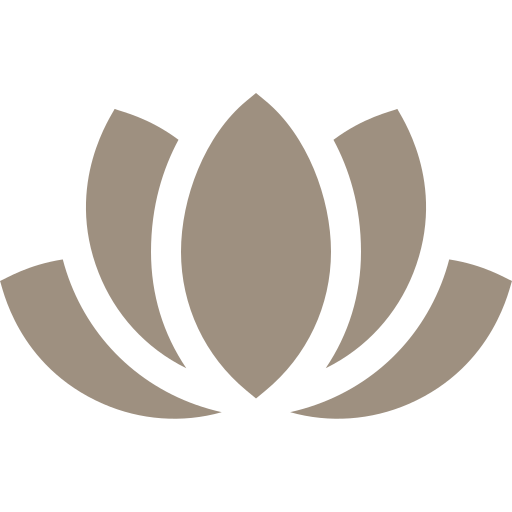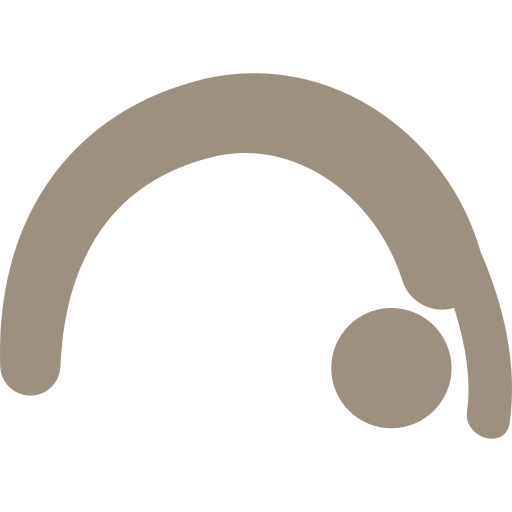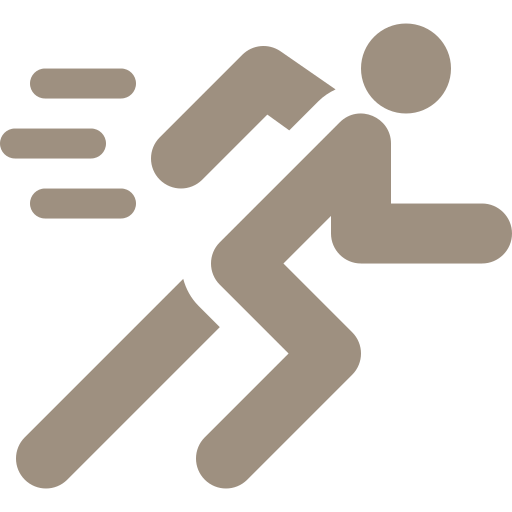 Fully Equipped Pilates Studio
At Classical Pilates of Long Island you will be guided through the Pilates repertoire on the mat, reformer, tower or chair, depending on the goals of the session. Each session your whole body will be strengthened, your stamina will increase, you will gain stability and control over your body and you will improve your flexibility and coordination.
What People Say…
"Classical Pilates is wonderful. A spotless, great energy. I have a serious back injury so I was worried to try Pilates for the first time, yet Lynn made me feel secure from our first conversation. Lynn is very knowledgeable, patient, motivating and professional. I can't encourage you enough to give Classical Pilates a try. You will become more flexible, build your core and work on muscles you never even realized you had. Classical Pilates has changed my life. I have far less back pain than before I started. Whether you are a Pilates beginner or an expert….Call today!"