Feel the Classical Pilates difference!
Feel the difference of Classical Pilates apparatus!
Work privately or in small semi-private sessions (3 students max)!
Learn the method and work the Classical Pilates whole system.
Classical Pilates of Long Island is a Classical Pilates studio fully equipped with classical equipment (Gratz and Pilates Designs). *updated studio pictures coming soon*
Come learn and feel the difference of  the Classical Pilates Method.
What will Pilates do for me?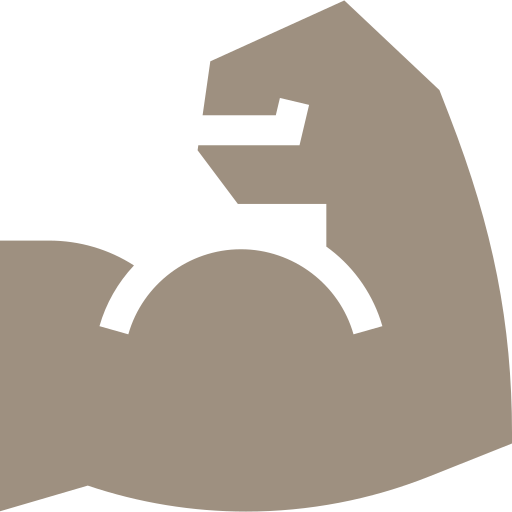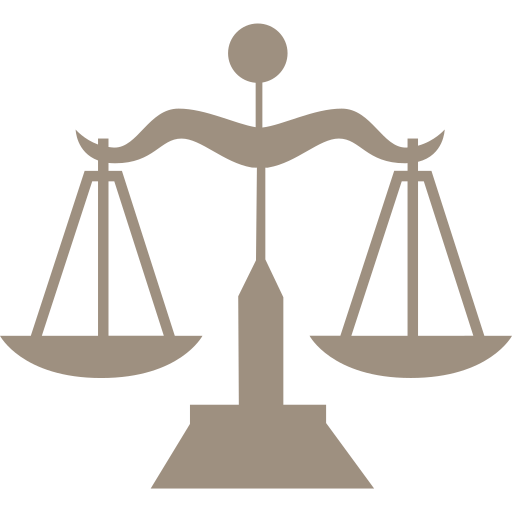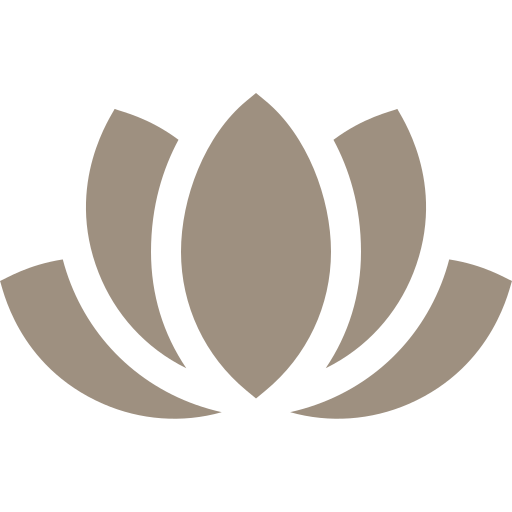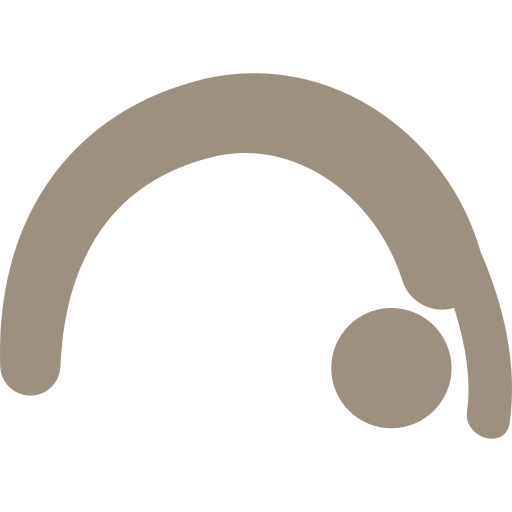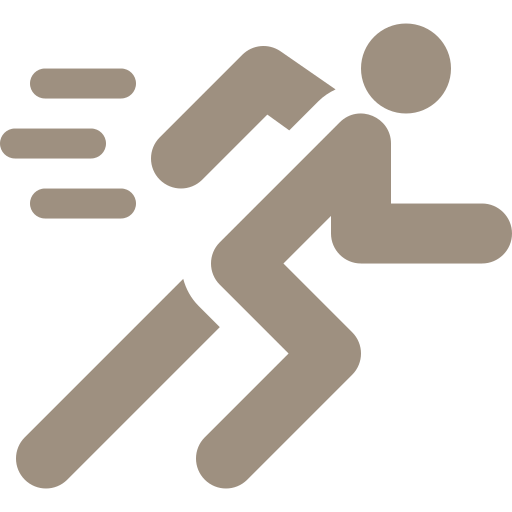 Fully Equipped Pilates Studio
At Classical Pilates of Long Island you will be guided through the Pilates repertoire on the mat, reformer, tower or chair, depending on the goals of the session. Each session your whole body will be strengthened, your stamina will increase, you will gain stability and control over your body and you will improve your flexibility and coordination.
What People Say…
"Classical Pilates is wonderful. A spotless, great energy. I have a serious back injury so I was worried to try Pilates for the first time, yet Lynn made me feel secure from our first conversation. Lynn is very knowledgeable, patient, motivating and professional. I can't encourage you enough to give Classical Pilates a try. You will become more flexible, build your core and work on muscles you never even realized you had. Classical Pilates has changed my life. I have far less back pain than before I started. Whether you are a Pilates beginner or an expert….Call today!"