At Classical Pilates of Long Island, I invite you to come to my own place of practice to work with me.  
It is my goal to make you feel at home & comfortable to learn, explore & deepen your practice.
Basil Classical Equipment
Feel the difference working on classical equipment and experience the depth of the method as it was intended.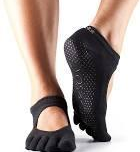 No-Bare-Feet Policy
The studio has a no bare feet policy for the comfort & hygiene of all clients sharing the same equipment.. Toe Soxs are available for purchase at the studio and clients are encouraged to wear either Toe Soxs or socks with a non-slip surface.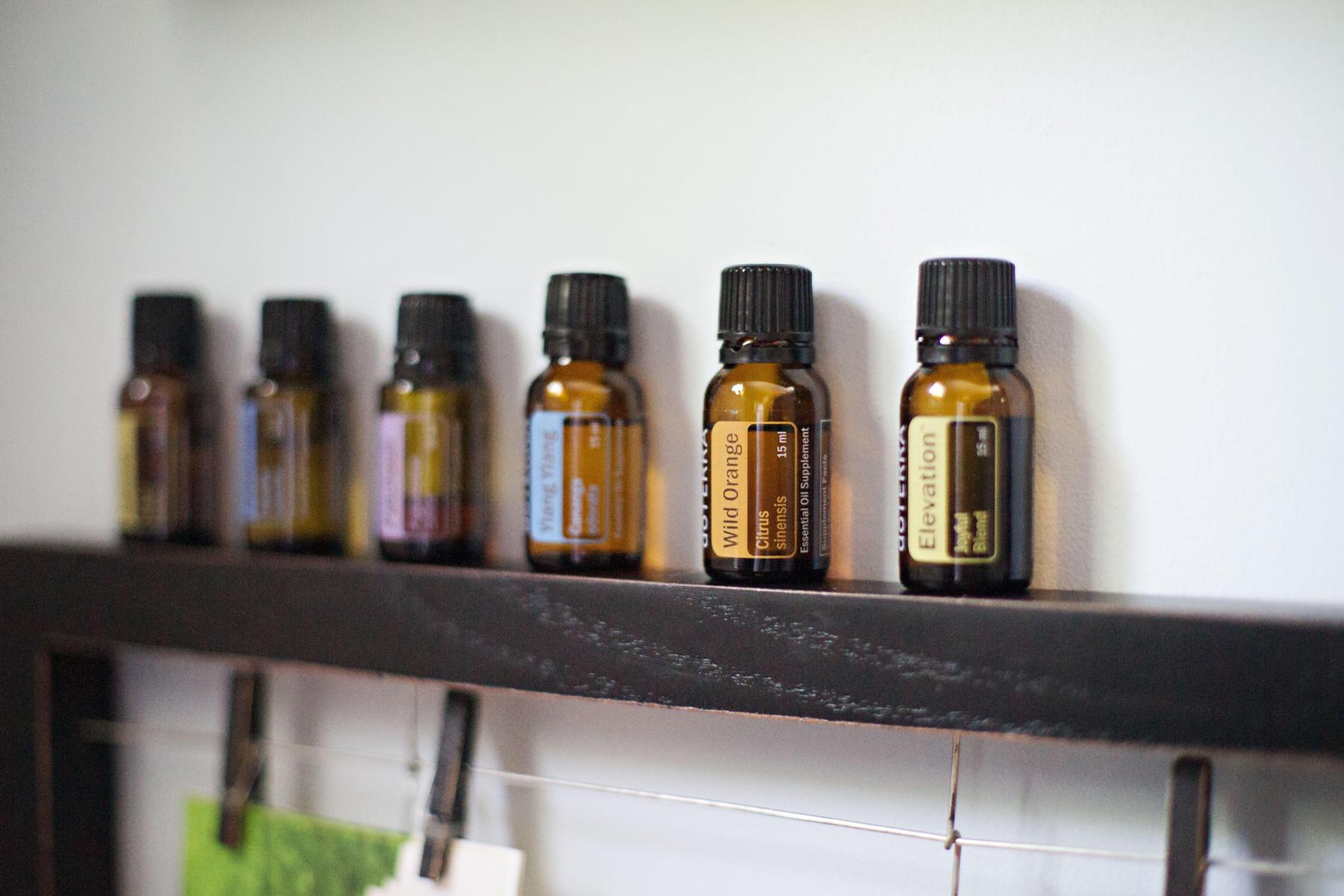 DoTerra Essential Oils
Essential oils are used to clean all equipment and diffused during every session for the client's benefit. Essential oils can impact mood, open airways and allow deeper focus to fully receive all the benefits of this mind/body work.