Your Instructor
"Concentrate on the correct movement each time you exercise, lest you do them improperly and thus lose all vital benefits" – Joseph Pilates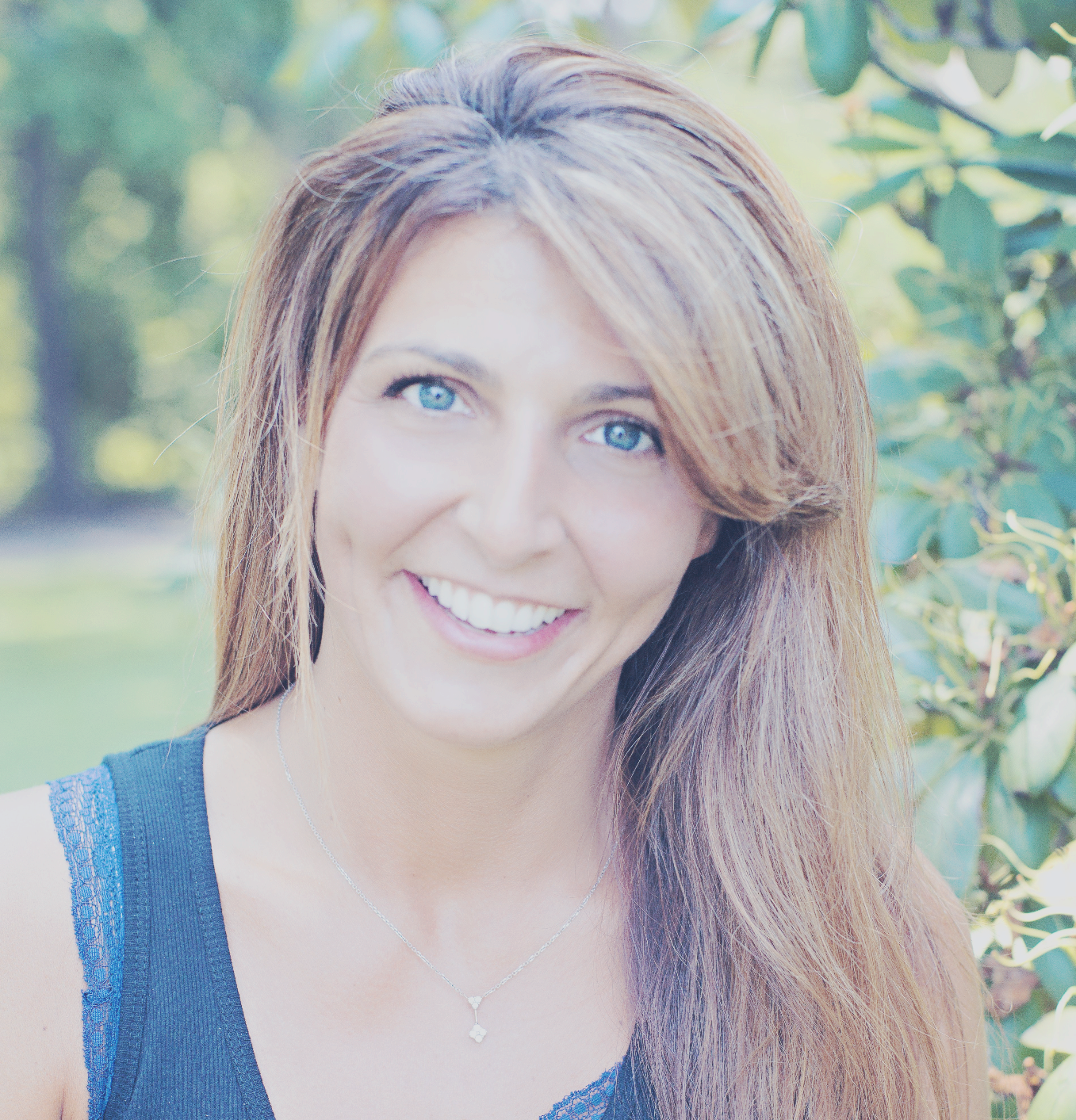 I have been exploring and studying movement my entire life. I am a Nationally Certified Pilates Teacher (NCPT). I am a comprehensively certified Apparatus Pilates Instructor and have received my Classical Advanced Teacher Training Degree from Clare Dunphy. I am also a Mentor in the Elevate Mentorship Program, mentoring new Pilates Instructors. I am comprehensively trained in the Classical Pilates Method and anatomy of movement.  It is my job to inspire your practice and use the method to help you achieve your goals. I have successfully worked with clients with varying needs; whether you are looking to get in shape, the ability to move with ease & be free of pain, achieve balance, or to keep a rehabilitated injury moving and strong, I can help you by teaching you the Pilates Method.
I have had the privilege of private mentoring, direct tutelage and continuing work with master instructors Jennifer Kries and Clare Dunphy Hemani. This establishes me as among the 3rd generation of Classically trained Pilates Instructors. It is this elite level of expertise and legacy that I pass on directly to every client I work with at Classical Pilates of Long Island.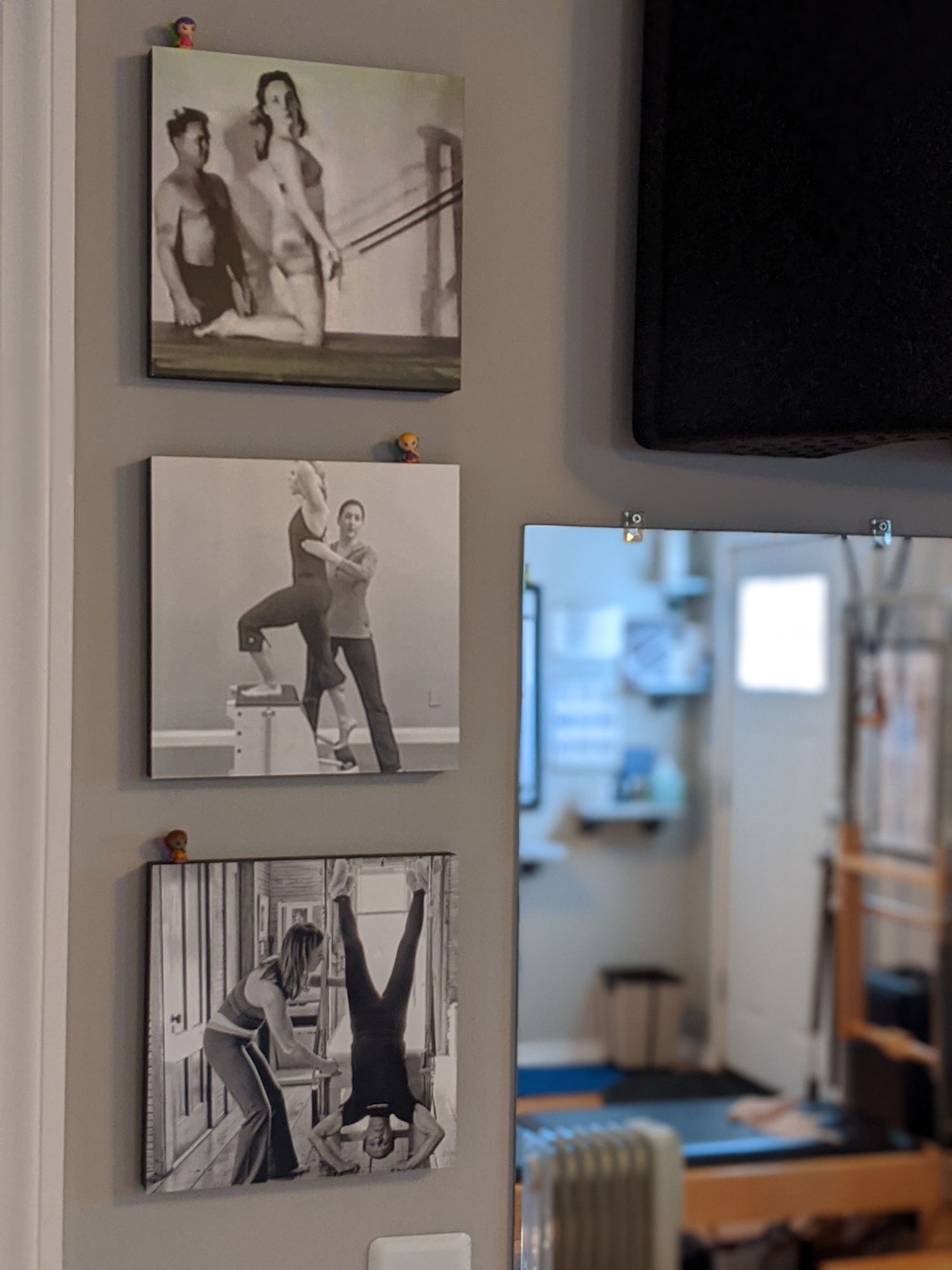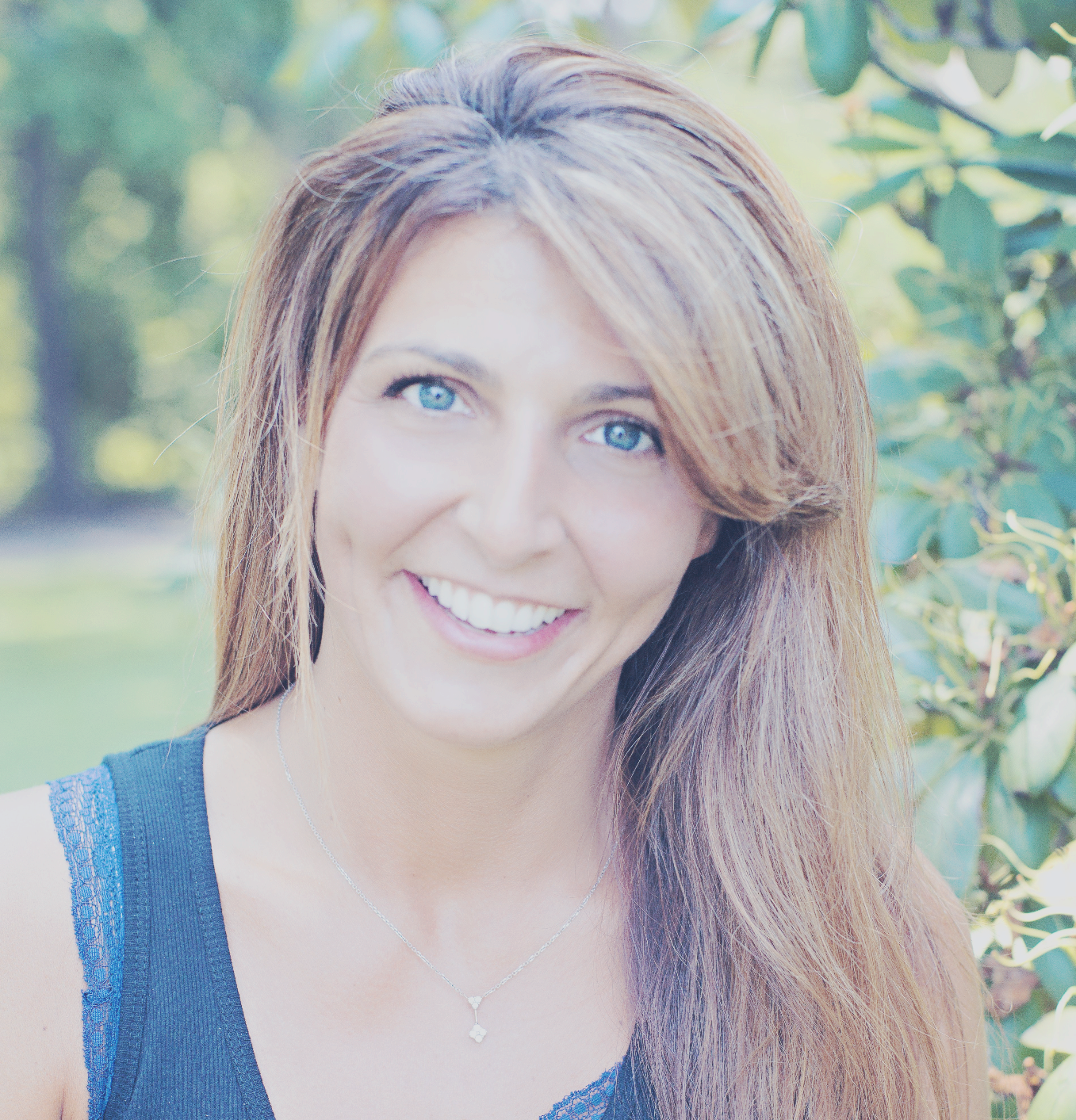 "Instructor is very knowledgeable. She has helped me strengthen my body. I highly recommend Lynn."

Swipe for More Reviews
"Classical Pilates is wonderful. A spotless, great energy. I have a serious back injury so I was worried to try Pilates for the first time, yet Lynn made me feel secure from our first conversation. Lynn is very knowledgeable, patient, motivating and professional. I can't encourage you enough to give Classical Pilates a try. You will become more flexible, build your core and work on muscles you never even realized you had. Classical Pilates has changed my life. I have far less back pain than before I started. Whether you are a Pilates beginner or an expert....Call today!"

Swipe for More Reviews
"I love this place ! I go here for weekly sessions. Each of my sessions are challenging and well worth it. Lynn is a great instructor, who explains all the moves and equipment with ease and motivates you through your session. I would highly recommend this studio!"

Swipe for More Reviews
"Been going to Lynn for several years she has helped me tremendously in strengthening my body. Lynn is very knowledgeable in the field of Pilates. She is the best!"

Swipe for More Reviews
"I can't say enough about Lynn and her classes. Every time I go I feel better than when I left. I no longer wake up with stiff and tight hips. I'm thankful I found this class and would highly recommend to anyone thinking about trying Pilates."

Swipe for More Reviews