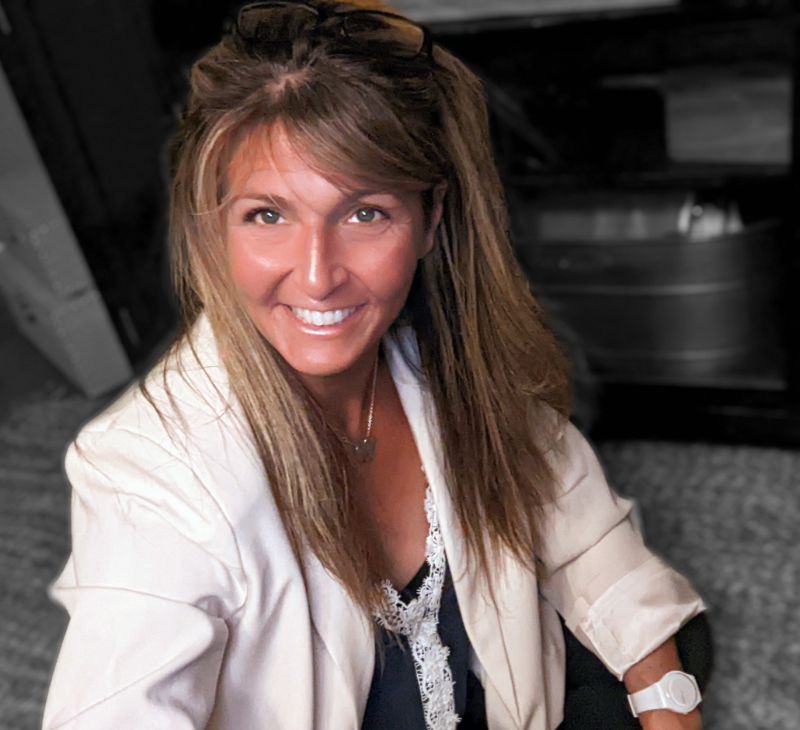 L.M. Melfi Pages
because everyone loves to get a little extra!
I am so happy you have taken a moment to explore and found this section.
Here I share with you my other passion: writing!
Please visit this section for Pilates Articles and resources for you to use both in the studio and at home, as well as my fictional writings & poetry.
In this section you will also gain access to sample chapters of my debut fiction novels.
Grab a cup of coffee & read what catches your eye, comment in the reply sections and enter your email so I can notify you when I write something new.
Enjoy & thank you ~
LM Melfi
Happy New Year 2021 2020 was rough and change is coming but unfortunately, not quite soon enough. However, we are strong, we can persevere and we can hang on just a little bit longer. In the meanwhile, I wanted to let everyone know what the plan is for the next few,...