Yin & Restorative Yoga uses supported and grounding postures to release tightness and calm the mind and body.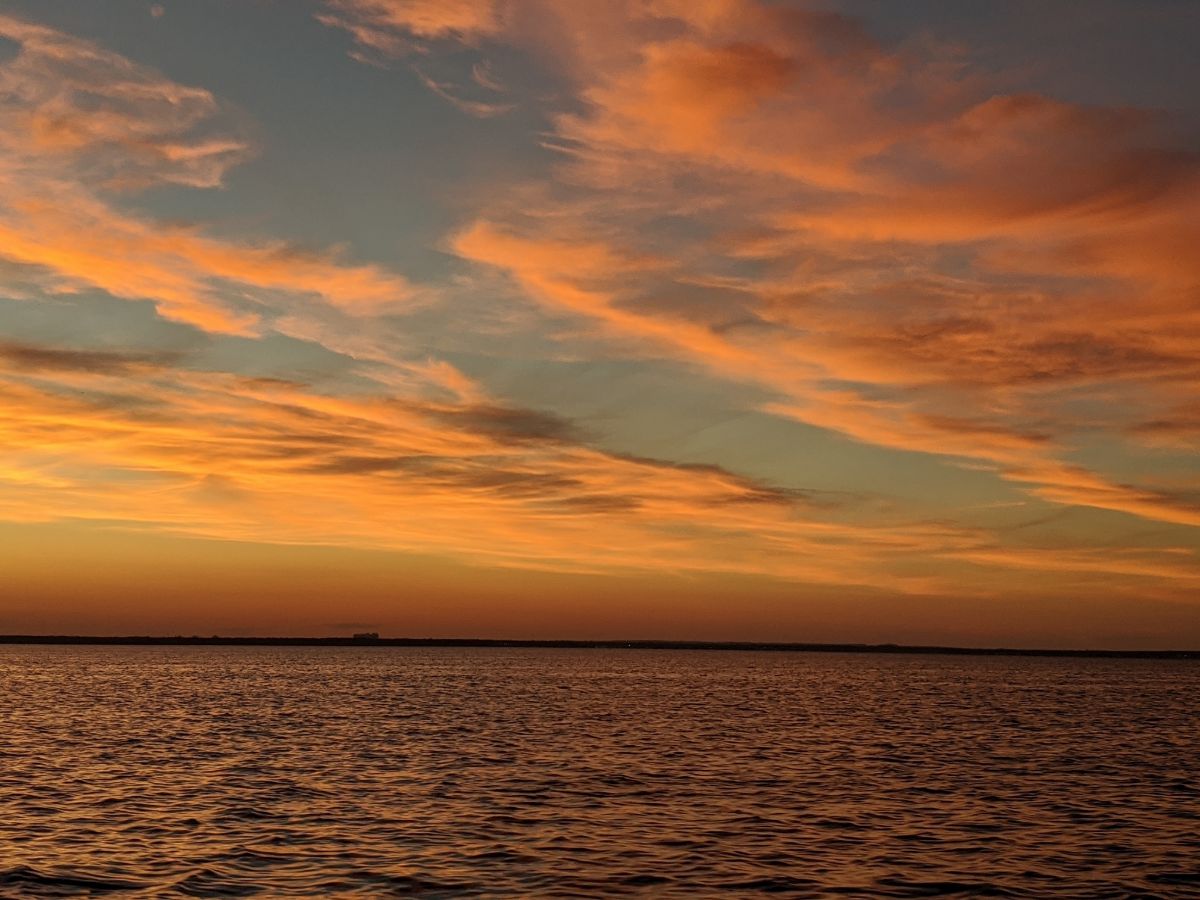 Yin-Out
I offer Yin & Restorative Yoga, pre-recorded classes, separate from the Pilates practice and the Pilates studio. This yoga practice is  exclusively Yin and Restorative to provide the necessary counter Yin energy to the Yang of Pilates. You will be guided through Yin and Restorative poses that support your body and allow for the release of tension and tightness. 
These pre-recorded classes are currently free of charge and accessed through the you tube link below. A class will remain available on you tube until it is replaced with a new class. I hope you make time for yourself and join me on this journey inwards. 
Calms & balances the mind and body.
Reduces stress and anxiety.
What is Yin Yoga
Yin Yoga is as much a spiritual practice as it is a physical practice. Yin & Restorative Yoga allow you to find stillness in both your mind and your body so that you can begin to discover that which you truly are and that which can never be changed. You are not your body and you are not your mind. You are the infinite hidden within. This is a physical and spiritual practice of self-realization.